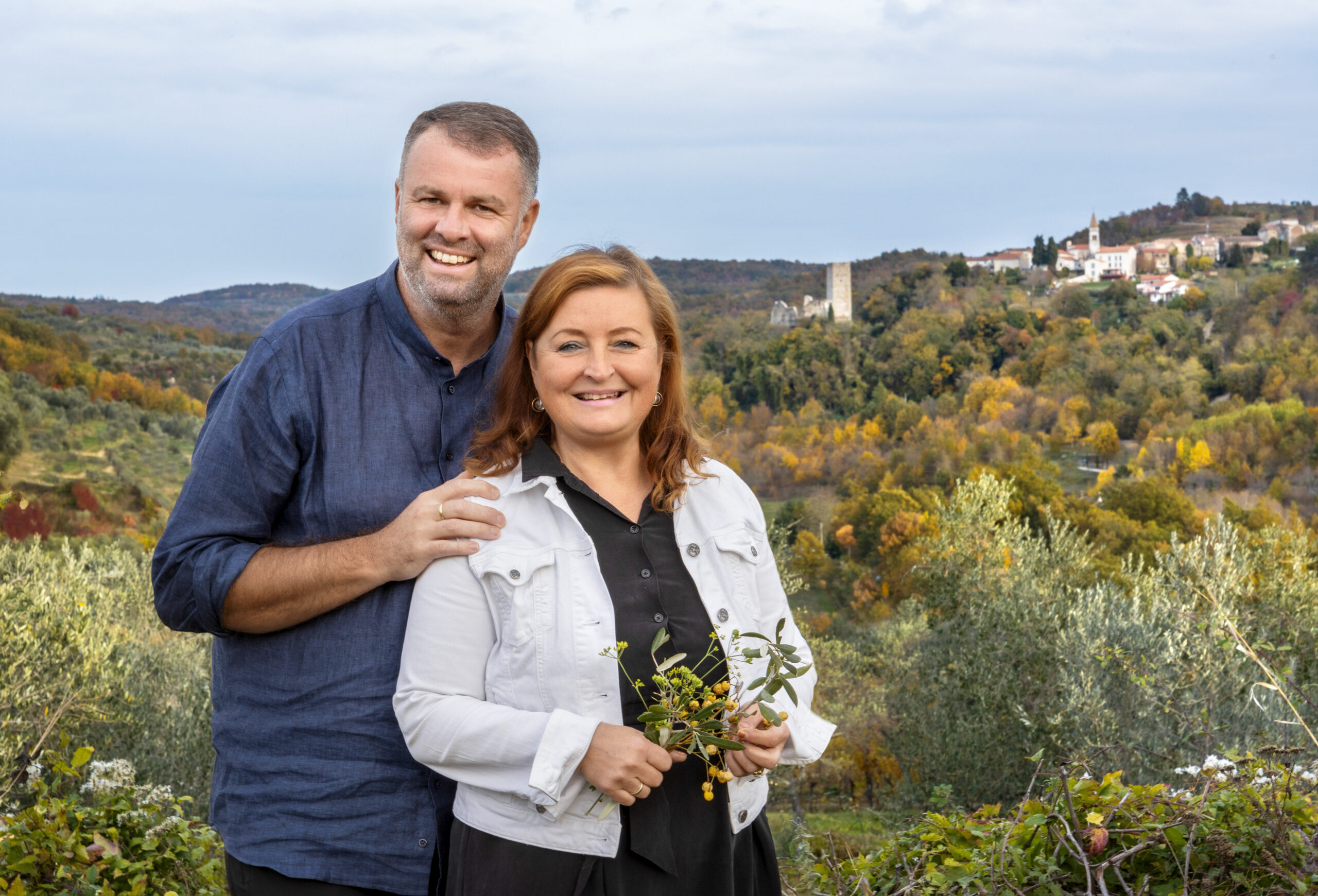 Welcome.
In our wonderful Momjan. Momjan is the epitome of our decelerated and delightful lifestyle. Arrive and revive ist our motto.
Tom and Katarina Riederer found her new home here in the heart of Istria and we want to share our luck with you. Discover our interpretation of the Mediterranean freshness with classical accents and modern design.
The best destinations in Istria
Welcome in Momjan - Istria
OUR DREAM OF LIFE (AND SLEEP)
Discover our generous maisonettes of Casa Dante and our beautiful Casa San Marino.
"We are a living space for individualists!"
~ Katarina & Tom R ~
THE VIEW
Between vineyards and olive groves.
Food
Discover the Istrien cuisine - newly interpreted by TomRThe interplay of influences from multiple cultures and eras combined with our signature stands for sheer pleasure.
2023 Neu – kulinarisch – vegetarisch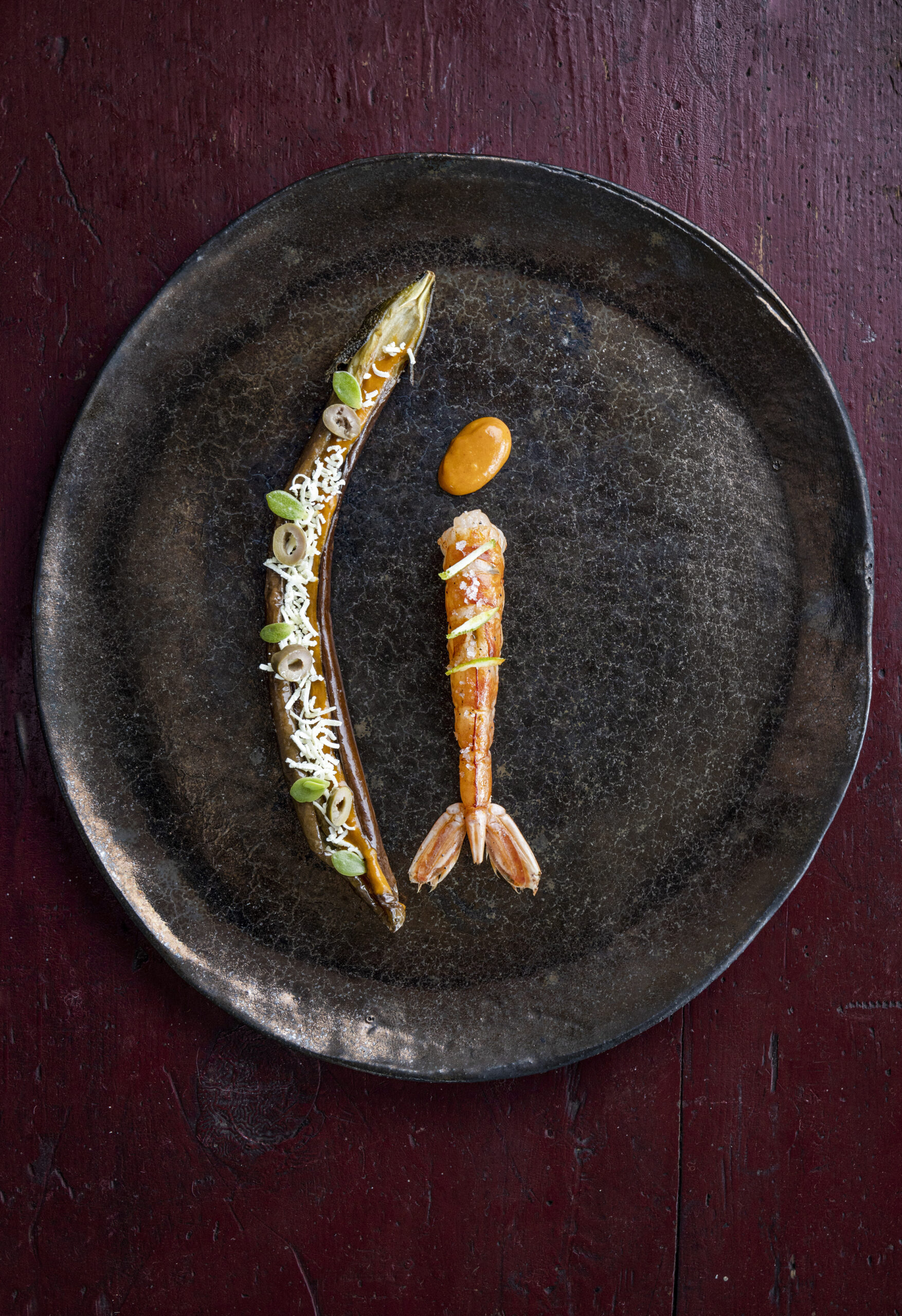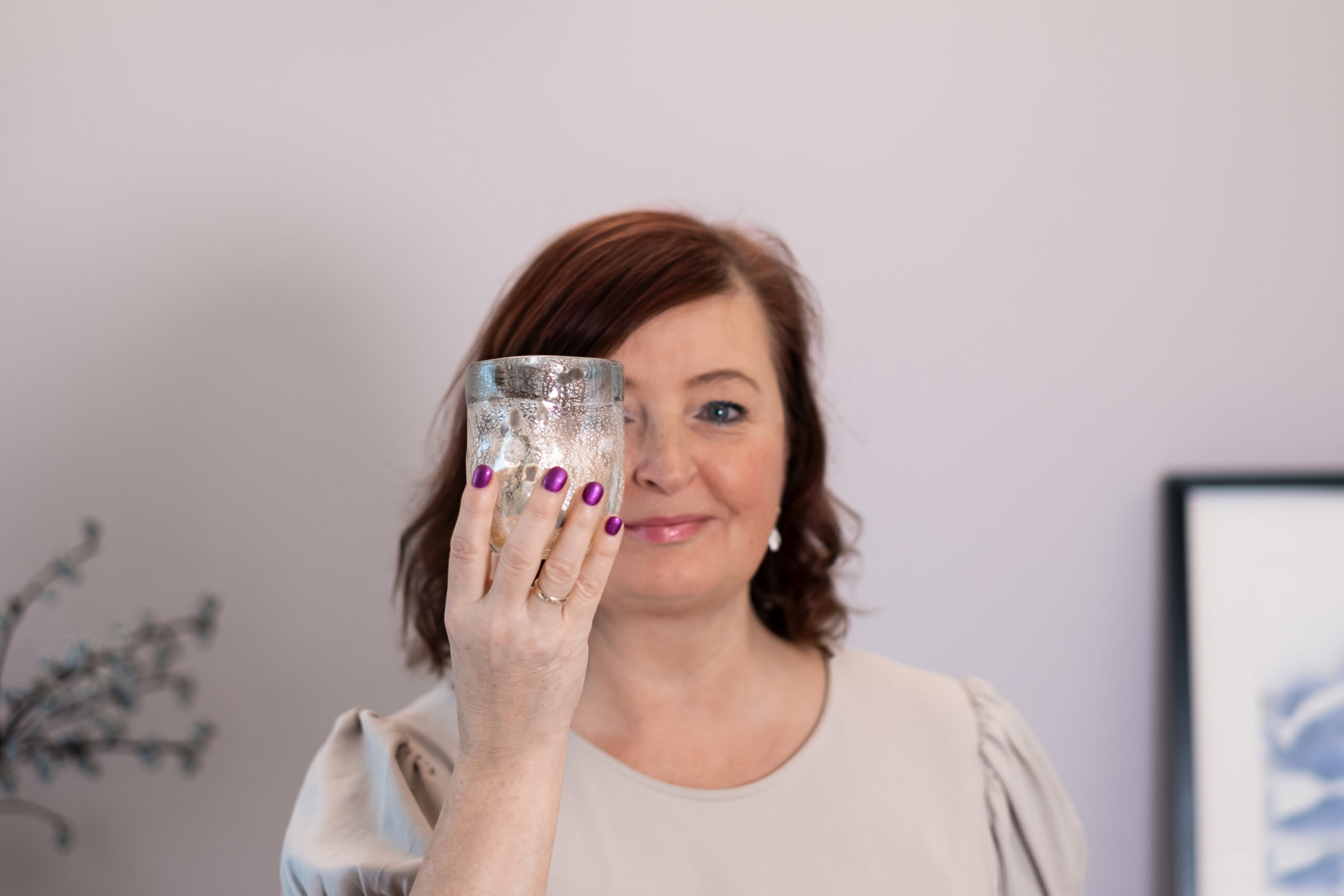 LIVING 21st
Discover Katarina's online shop with her hand-picked range of beautifully crafted products. Most-blown glasses, cutlery, tableware and gorgeous table linen from Leitner. Just everything we like. And everything we love to savor can be found as well.
Meet us in Momjan.
Momjan - just a stone's throw away.